Designing for Performance: Segmental Concrete Pavements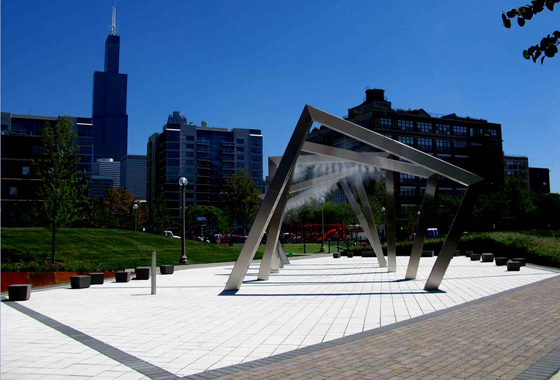 Segmental concrete pavements – interlocking pavers, permeable pavers, grids, and paving slabs – are used widely in landscape and transportation projects. When appropriately designed, constructed and maintained, segmental paving can create vibrant social spaces, manage stormwater, mitigate the urban heat island effect, increase safety, and save on capital and maintenance costs. This webinar presents information to design for and ensure long-term performance of these systems, including design considerations, assembly options, and lessons learned. Using the SITES® rating system as a framework, this session will cover tools to estimate environmental performance, as well as conduct a life-cycle cost analysis.
Live webinar
Tuesday, February 27, 1-2pm EST
Register Now
Learning Objectives
Explore the environmental, economic, and social benefits of segmental pavements.
Understand inputs and assumptions used to conduct a life-cycle cost analysis for different types of pavements.
Review design considerations and assembly options for segmental concrete pavement.
Use the analysis tools and performance criteria from the SITES® rating system to estimate environmental performance.
Presenters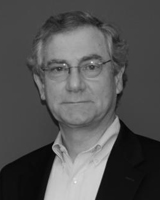 David R. Smith
Technical Director
Interlocking Concrete Pavement Institute
David Smith has worked on design, construction and maintenance of every kind of segmental concrete pavement application. He has published dozens of articles, peer-reviewed technical papers, guide specifications, technical bulletins, and contractor manuals, as well as authored three design idea books for residential, commercial and municipal applications.